Our mission is to move you, not just your boxes.
We're a professional moving company created to move more than just your boxes. We'll move you with our hard work and genuine smiles.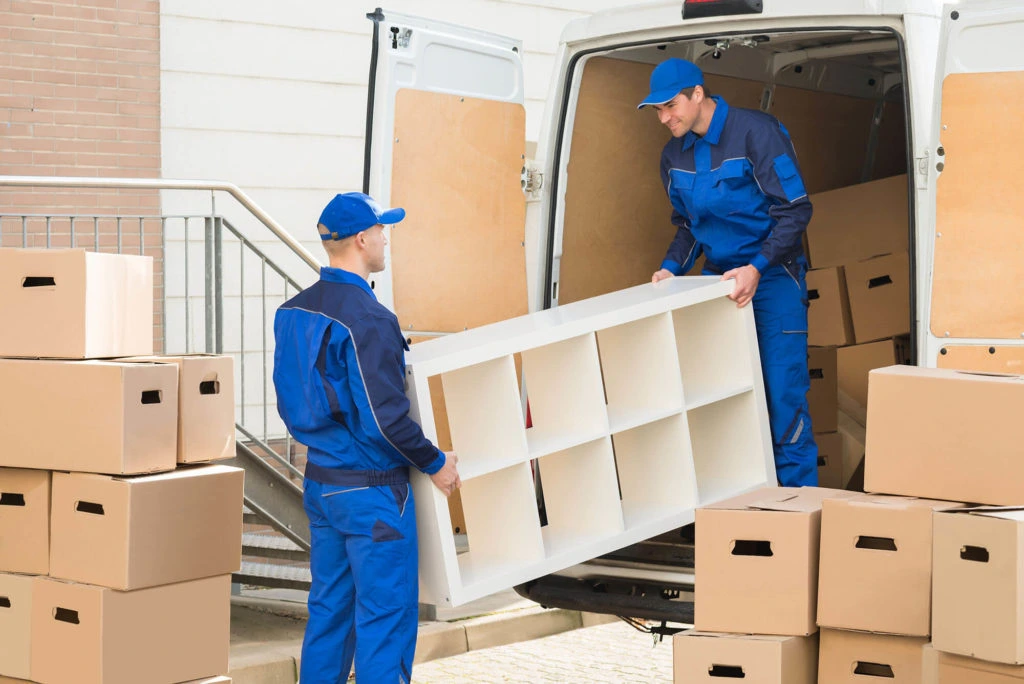 Want to know more about us? Here's all you need to know about SafeCube Moving… We're all about you! From the day we get acquainted with you on the phone, to the moment we safely deliver the last of your boxes to your destination, the SafeCube team strives to provide your family with a hassle-free moving experience.
Moving is stressful enough without added concerns about the professionalism of the crew you've hired. When you invite our team into your home to support your move, you're hiring peace of mind. Whether you're facing a long-distance move, or long-term storage requirements, SafeCube Moving is the NYC mover equipped to handle all your family's needs.
Get a free quote
Please feel free to connect with us and we will be glad to assist you.
We always think about you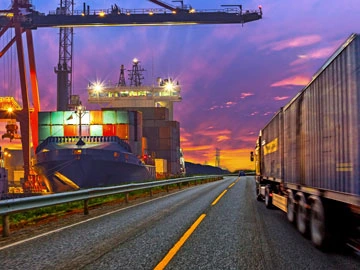 Helping you is taking care of what you don't want to deal with. Reserve your move and get a free moving kit shipped to you door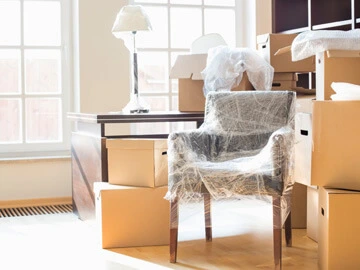 Whether you live In the city or a suburban area we know the issues that bother you the most. By using our services you allow us to save you time and money.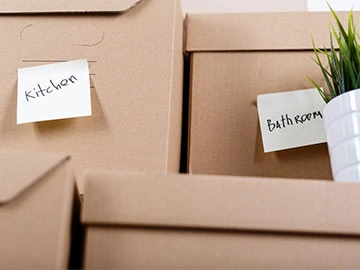 It Might be your first big international move. Let us share our experience with you and take care of enything you need.
We hire the best in the business at SafeCube Moving, professionals who know to take care of your belongings and effectively communicate with you throughout the process. Along with our best in the business crew, we purchase and deploy top-notch moving materials that are specially designed for long-distance moves.