The SafeCube Moving team believes that a great customer experience begins and ends with a great moving crew. We hire the best in the business at SafeCube Moving, professionals who know to take care of your belongings and effectively communicate with you throughout the process. Along with our best in the business crew, we purchase and deploy top-notch moving materials that are specially designed for long-distance moves.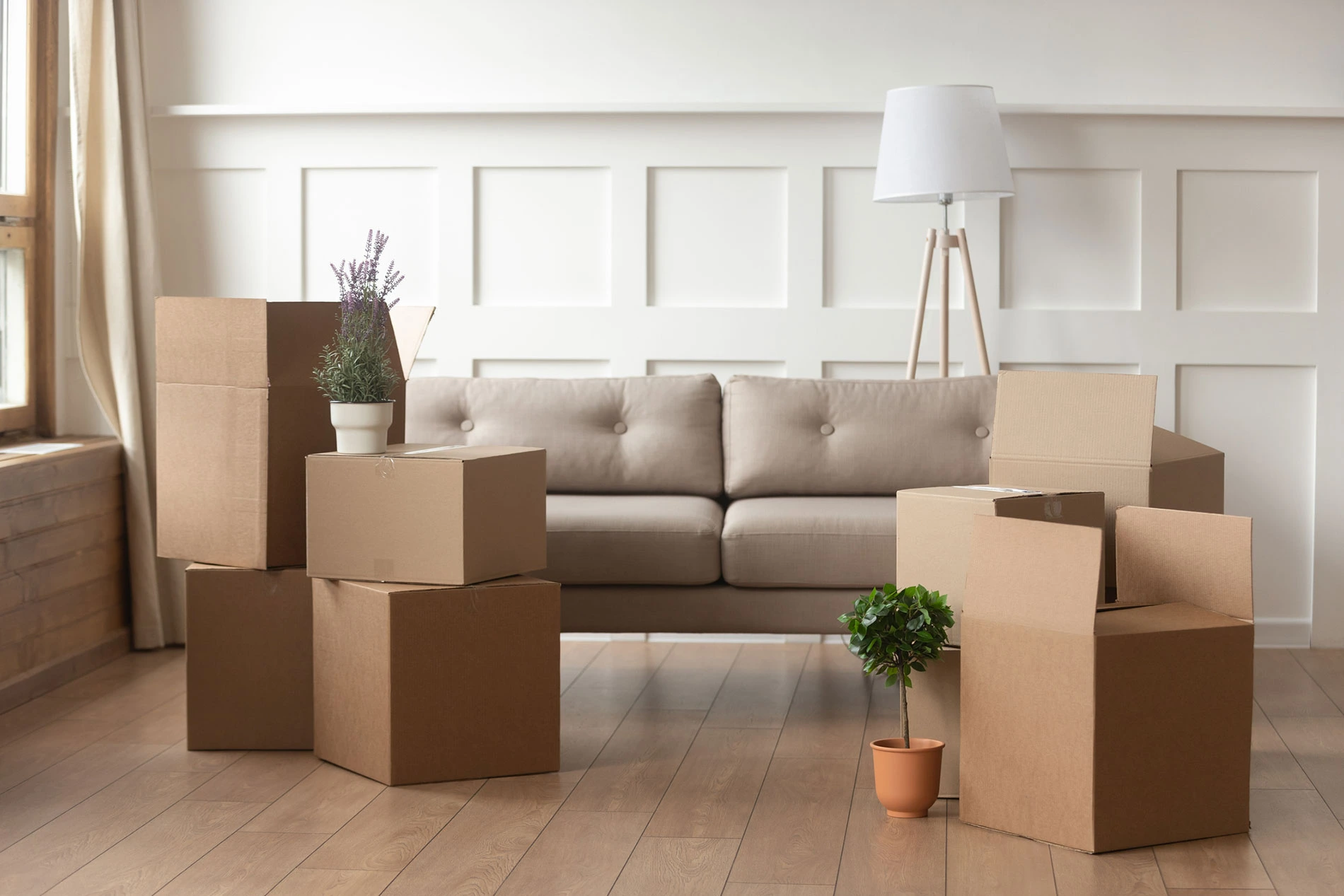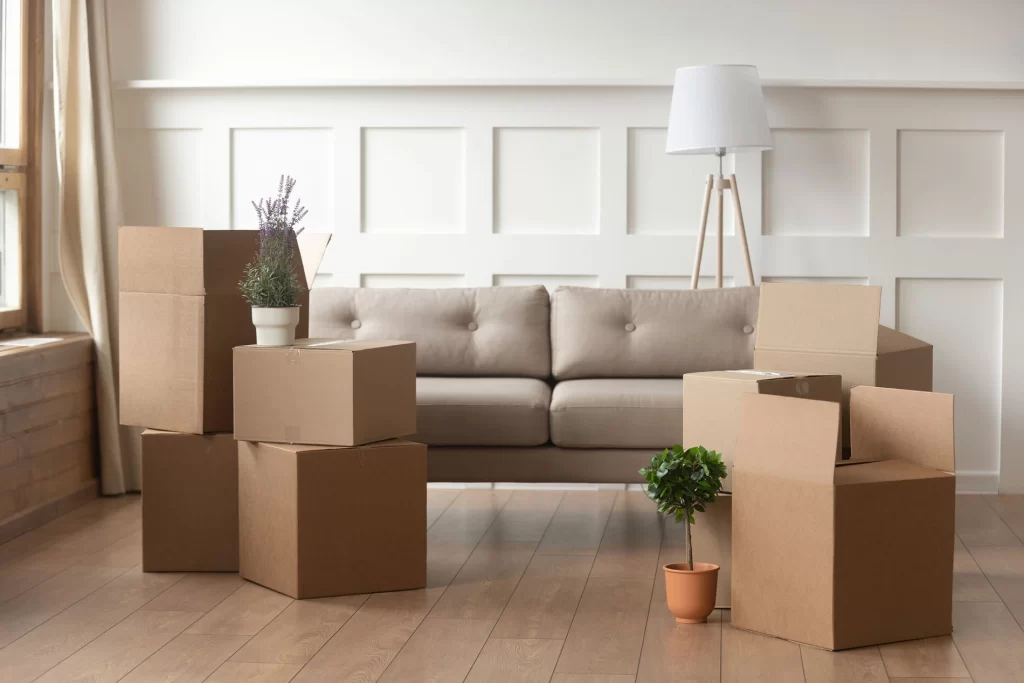 At SafeCube Moving, it's not About Us, it's all About You.
Perhaps this is your first long-distance move or you're concerned about how to coordinate pickup and delivery from one building to the next. Maybe you're just unsure about how all the pieces of the move will fit together. No worries! Our professional move consultant appreciatess the NYC customer's needs and will guide you through the move explaining every step of the process in a clear, understandable way. He will keep you on budget and partner with you throughout all phases of a smooth, efficient, and well-planned move.