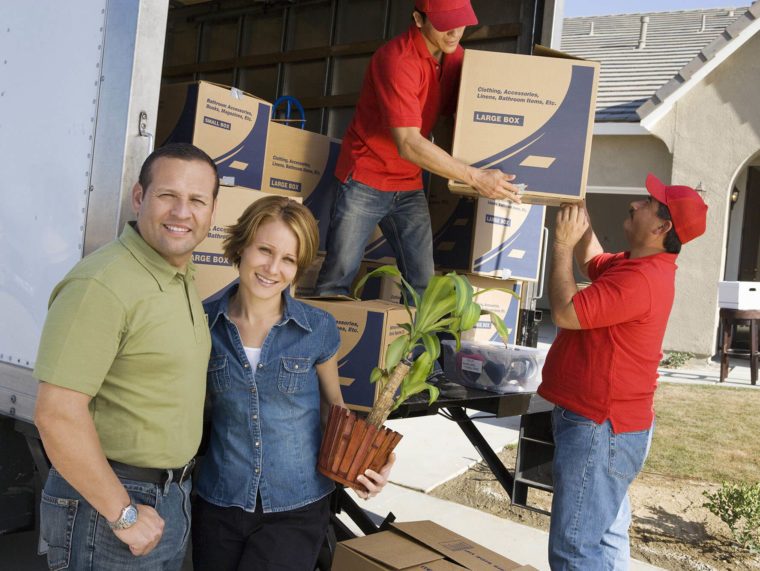 10 million people. 100 million destinations. A billion stories in the city that never sleeps. Unless you've lived in the city and worked in the city you don't really know the city. The professionals at SafeCube Moving understand the complexities of the local move within NYC, because we live and work here. As one of New York's premiere, growing moving companies, we continue to provide excellent moving experiences and positive outcomes for our local clients who may be relocating across boroughs or from uptown to downtown.
As every New Yorker knows, a successful local move requires significant preplanning. From elevator reservation to completing and filing the necessary "building paperwork," the dedicated, professional staff at SafeCube Moving is well-equipped to manage all the moving pieces of your local move. If you need help with packing, supplies, installation, and an assortment of other tasks, we can tailor your moving package to meet your needs and satisfy your schedule. If you just want to hand all aspects of your move over to our professionals so you can focus on work, family, or both, we can accommodate an all-inclusive approach too. We're here to serve you!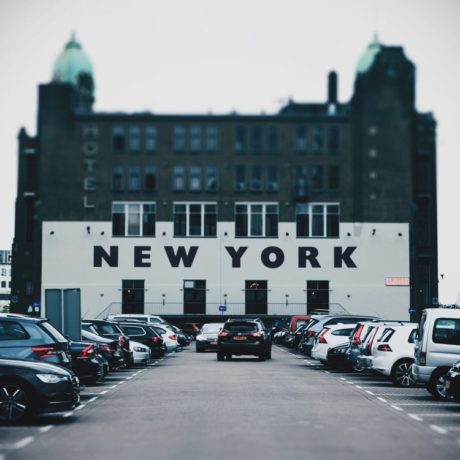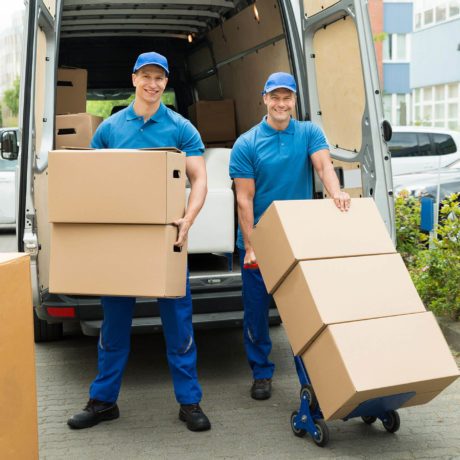 When moving day arrives, let us manage the packing and transport of your possessions. Our experienced, well-trained moving professionals possess the tools needed to navigate the cities' streets, neighborhoods, and high-rises.
SafeCube team members are not only trained to protect your belongings, but are also trained to mitigate issues and distractions. Our team will talk to your super or building manager before the move, so everything runs smoothly on the move date.
At SafeCube, we also realize that protecting your property is just as important as protecting your belongings. Whether your building requires floor protection or you just want to keep your new apartment clean, we'll arrive on site with the equipment we'll need to make it happen
Perhaps you need to store some your items during and after your move. We can help you with an appropriate storage solution that fits your space requirements and budget. If your move is complex, our highly-regarded moving consultant has the knowledge to make your local move a seamless, on time endeavor. Give him a call to begin the process.
NYC is a wonderfully complex, busy, and colorful place. A move within NYC, however, can be a daunting experience if you are unfamiliar with the process. Transporting your life and possessions from one residence to the next is no walk in Central Park. Let us help. SafeCube Moving professionals live and work in NYC, and are experts in moving within the city too.